Dinner Money Summer Term 2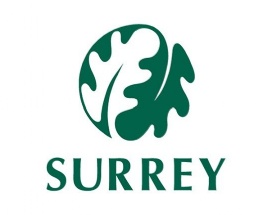 Dinner money for KS2 pupils for Summer Term 2 is £74.25 (£2.25 per day / £11.25 per week) for the next half term (Monday 4th June - Thursday 19th July 2018, excluding Inset Day Monday 11th June).
All meals must be booked and paid for, in advance, using the online payment system.
Please see information on school meals page for assistance.