Fundraising
In addition to the variety of events that we put on throughout the year, you can also raise funds for the school in lots of different ways - if you have suggestions of any others we could benefit from, please let us know!
PTA Lottery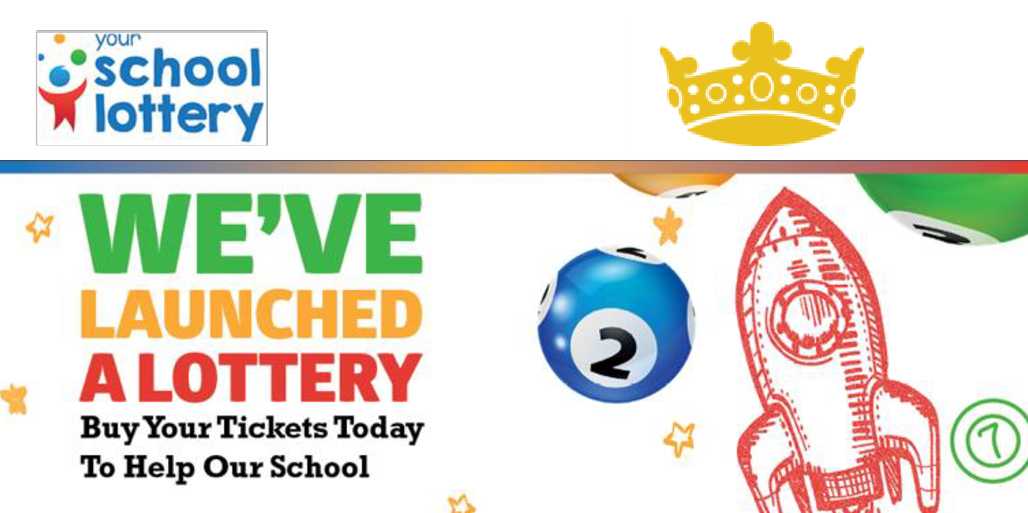 Weekly tickets are £1 and one lucky person will win a cash prize each week
40% of all funds raised will go back to the PTA, which in turn can then be used to support the school
Check out Manorcroft Primary School Lottery or click here for more details
Good luck everyone!
Smile Amazon
When you shop at smile.amazon.co.uk, you'll find the exact same low prices, vast selection and convenient shopping experiences as at amazon.co.uk; with the added bonus that Amazon will donate a portion of the purchase price to your selected charity - in this case, Manorcroft Primary School.
Simply go to smile.amazon.co.uk and use your usual amazon account sign in details
Choose Manorcroft School Parent Teacher Association as your chosen charity
Shop, at no extra cost to you!
The Giving Machine
When purchasing online from your favourite websites, you can benefit the school at no extra cost to you. Manorcroft Primary School will receive on average 3% of your total spend, just by using 'The Giving Machine' - a charity giving website. There are 3 very simple steps:
Register (following the instructions document)
Save the The Giving Machine to your favourites
When ready to shop, access The Giving Machine link and purchase online from one of the many retailers who take part, including Sainsbury's, John Lewis, M&S, Tesco, Argos and many more
We get a cash donation and there is no catch or additional cost to you, so please do what you can to support this effective and free fundraiser!
Further information can be found at: The Giving Machine
Easy2name.com
Everything at school needs to be named! Therefore why not try this company? Easy2name.com gives the PTA 20% from each order. You just have to select the school name from the drop down box on their website when ordering.
Further information can be found at: Easy2name
Matched Funding
Does the company you work for offer 'Employee Matching Fund' or 'Matched Time'? If so, why not help the school and submit a request from your company.
Some companies offer up to £3,000 per employee, either through matching cash raised at an event or paying money for each hour of voluntary work carried out.
In the last couple of years we have received generous donations from BP, Microsoft and Catlin through these schemes.
If you can help, please contact Fleur Fielding via the PTA email account.