Ongoing Fundraising
In addition to the variety of events that are put on throughout the year, you can also raise funds for the school in the following ways:
1. PTA Lottery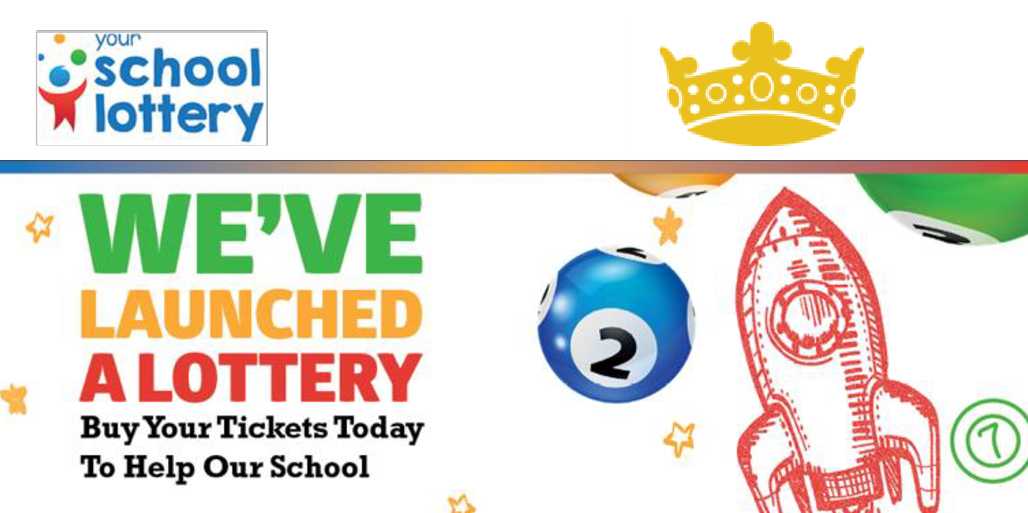 Weekly tickets are £1 and one lucky person will win a cash prize each week
40% of all funds raised will go back to the PTA, which in turn can then be used to support the school
Check out Manorcroft Primary School Lottery or click here for more details
Good luck everyone!
2. The Giving Machine

By shopping online through The Giving Machine, you can benefit the school at no extra cost to you
A huge number of retailers are available, such as Sainsbury's, John Lewis, M&S, Tesco, Argos, etc.
On average, the PTA will receive 3% of your total spend
Click here for more details
3. Easy2name.com
Everything at school needs to be named! Therefore, why not try this company?
Easy2name gives the PTA 20% from each order. Remember to select the school name from the drop-down box on their website when ordering.