PE
Intent:
At Manorcroft Primary School our intent is to provide a curriculum that is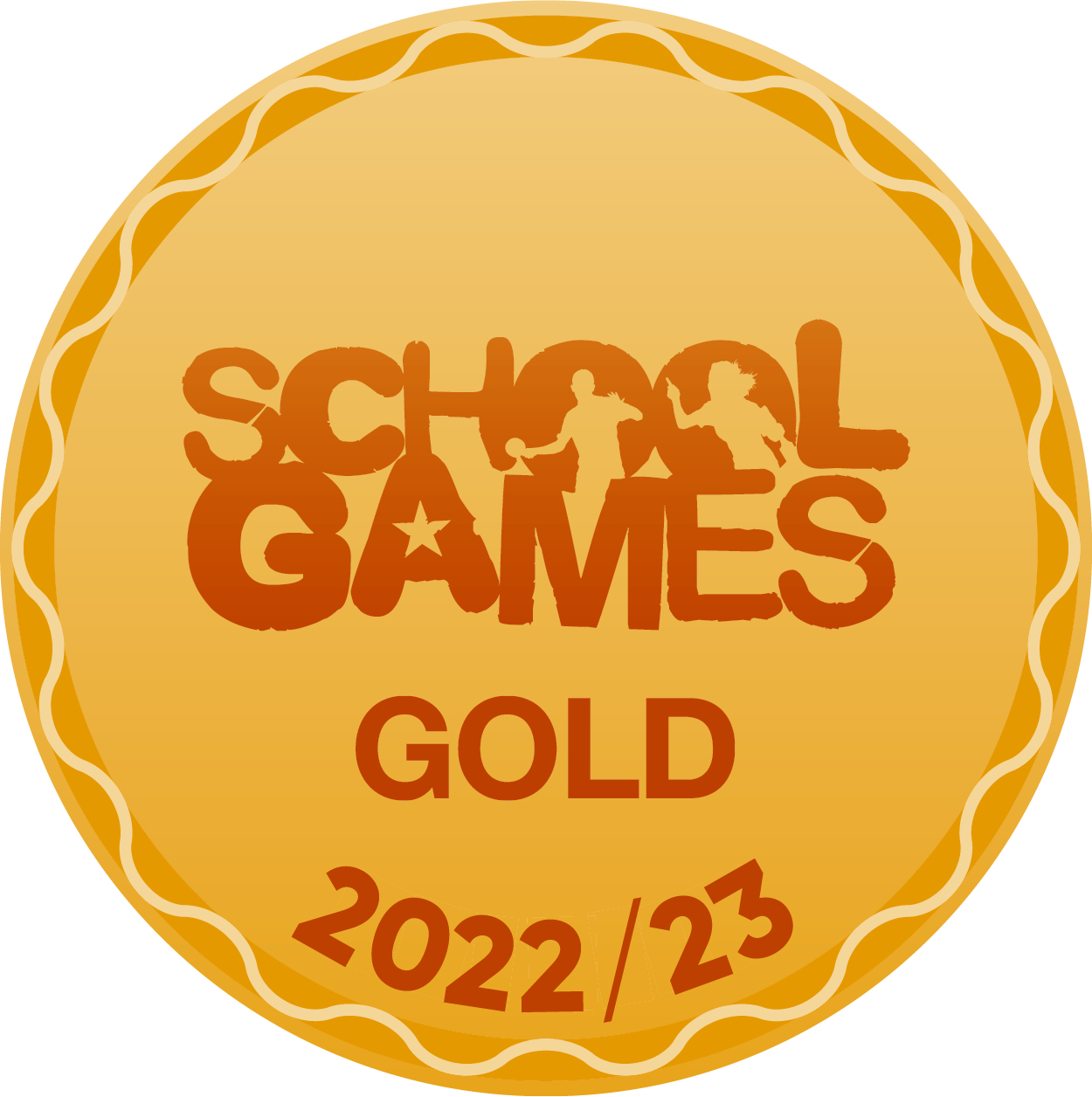 inclusive, allowing all children to access a wide range of activities which enable them to be physically active. We deliver high quality teaching and learning opportunities that inspire our children, give them the required skills to participate in a range of sports and understand fair competition. We also want to instil in our children the values needed for participation in physical activity and sport, these being: passion, self-belief, honesty, teamwork, determination and respect. Our curriculum also builds on the importance of Daily Physical Activity (DPA) and how this can have a positive effect on a child's mental wellbeing.
Implementation:
Children in Early Years have one structured Physical Education (PE) lesson each week, led by an adult. Throughout the week, teachers then provide a range of additional opportunities to develop children's gross and fine motor skills, as set out in the Early Years framework.
Children in KS1 and KS2 have two hours of PE each week, covering the disciplines of athletics, gymnastics, games, dance and swimming. Children in KS2 also have the opportunity to take part in Outdoor Adventurous Activity (OAA) which aims to develop problem-solving skills, whilst offering new challenges and experiences to the children. PE is taught within and beyond the classroom as part of our commitment to outdoor learning.
A variety of recognised programmes are used to ensure consistency and progression of skills, which is kept updated by the subject leader. Where possible, teachers build DPA into their weekly timetable and children are taught why physical activity is beneficial to both their physical and mental well-being. They understand the need to warm up before exercise and the skills needed in order to participate in certain sports. Differentiation is used to support those children with additional needs or those who need to be challenged further.
As well as PE lessons and DPA, a variety of sports clubs are on offer to all age groups after school and at lunchtime.
Impact:
Children at Manorcroft enjoy physical activity and sport, and the majority have the chance to represent the school at some stage throughout their school journey. The quality of lessons is monitored by the subject leader and supported by qualified coaching staff. The implementation of DPA has had a significant impact on the concentration levels of the children and a positive effect on behaviour in class.